Member Spotlight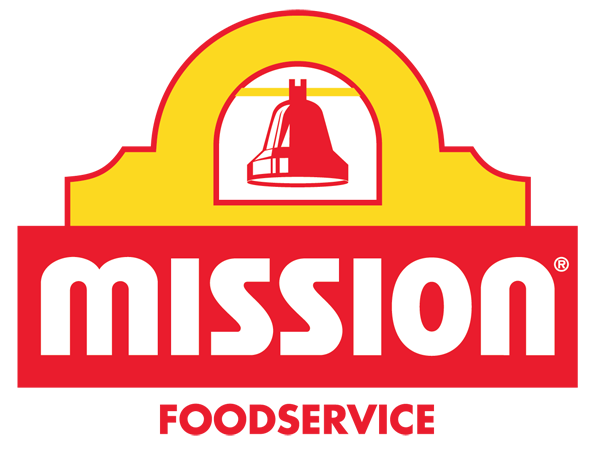 Mission Foods
As the world's undisputed leader in tortillas, we are proud of our rich heritage and the contributions we've made to the advancement of tortilla-based technology. For more than 40 years, the Mission Foods name has stood for quality and the pursuit of excellence in tortilla production and delivery. A…
Need Info on the Value of Outsourcing?
The Manufacturers Representatives Educational Research Foundation (MRERF) is a charitable education Foundation supported by more than 30 rep associations. The Foundation is dedicated to advancing the rep function and enhancing the professionalism of reps throughout all industries.
MRERF has a wealth of resources at their website.  MRERF conducts education and training and certification for all rep based firms.  
Here's a free download on an excellent article describing the value of outsourcing field sales.
To view a calendar of upcoming events, click here
 Email the Executive Director at MRERF for more information or call 303-463-1801.


Member Spotlight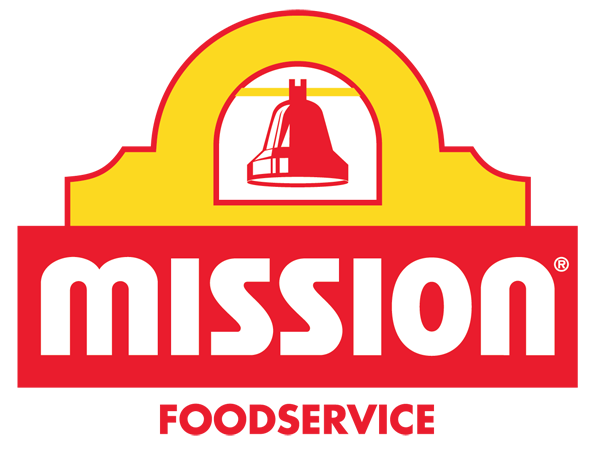 Mission Foods
As the world's undisputed leader in tortillas, we are proud of our rich heritage and the contributions we've made to the advancement of tortilla-based technology. For more than 40 years, the Mission Foods name has stood for quality and the pursuit of excellence in tortilla production and delivery. A…